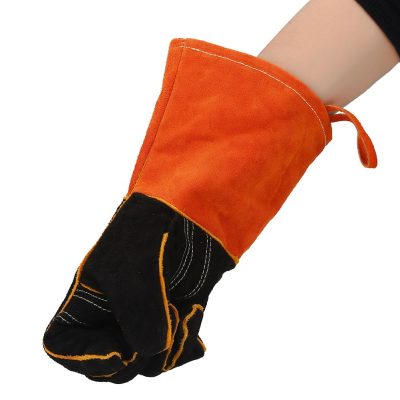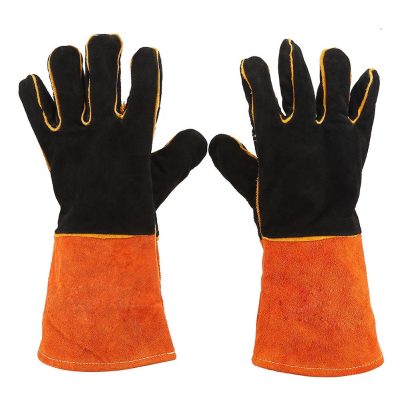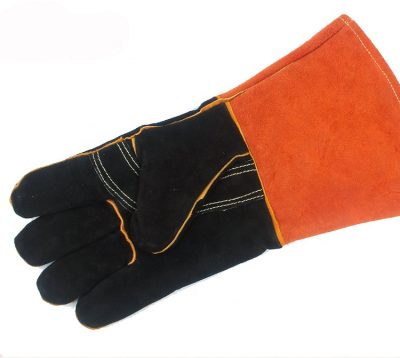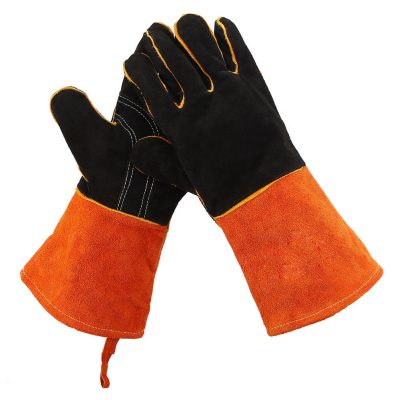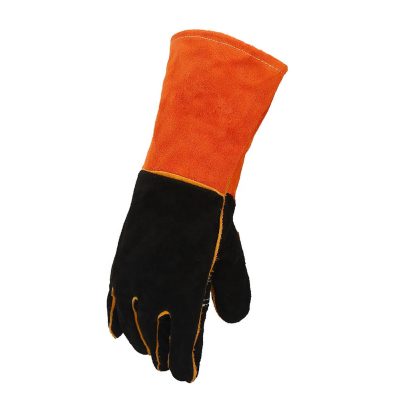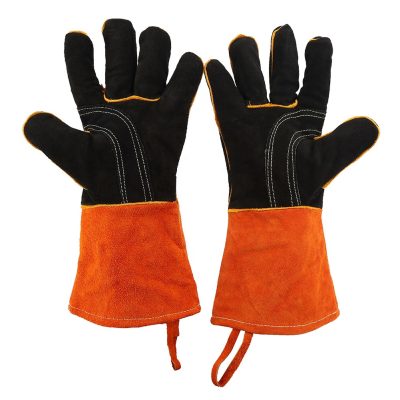 | | |
| --- | --- |
| Product Type | Welding Gloves |
| Function | Anti-Impact, Anti-slip, Anti-heat, Anti-cut, durable |
| Material | canvas |
| Application | Industrial operations, welding, mining, machinery |
| Feature | Durable,Non-slip |
| Type | Cut Resistant Gloves Labor |
| Style | Mechanic Protection Gloves |
| Usage | Light Industry |
| Size | 9–12 |
| MOQ | 4pcs |
| Weight | 80g |
Arc-welder's gloves are welding gloves for welding workers. They are fire-resistant and heat-resistant, and can provide workers with safety protection and operating comfort. According to the welding process and the size of spark splash, it can be roughly divided into two types of welding gloves, namely arc welding gloves and argon welding gloves. The main materials of welding gloves are made of natural leather such as cattle split leather, cattle head layer leather, pigskin, sheepskin and so on. The main characteristics of welding gloves are heat insulation, wear resistance, prevention of scalding by splashes, blocking radiation, and a certain degree of insulation. The gloves are fire-resistant and heat-insulated, which can prevent high temperature, molten metal and splash sparks from hurting workers' hands during the welding process. The so-called manual welding of ordinary manual welding gloves is the kind of welding that we usually use a pair of pliers to clamp the welding rod. There are many high-temperature spatters in this type of welding. So most of the gloves used are Gary's double layer. The length is also above 35CM.
Argon arc welding gloves (TIG)
This kind of welding spatter is less, but the temperature is high, the radiation is strong, and the welding wire is relatively thin. Therefore, this type of glove feels better, is thinner, and is not too long.