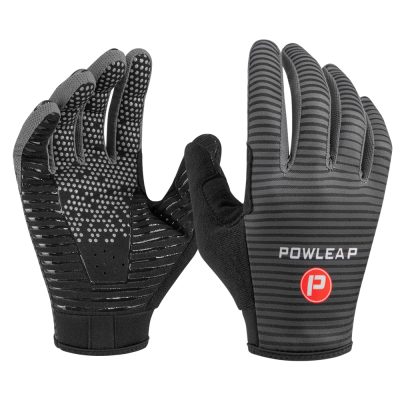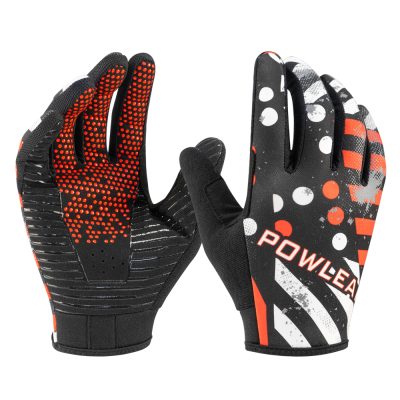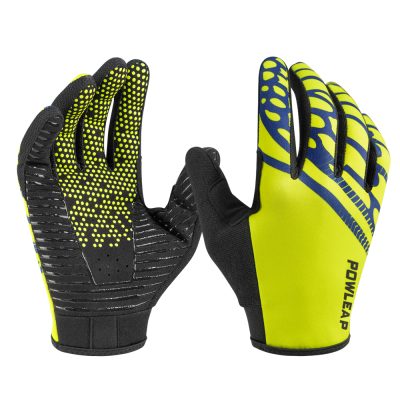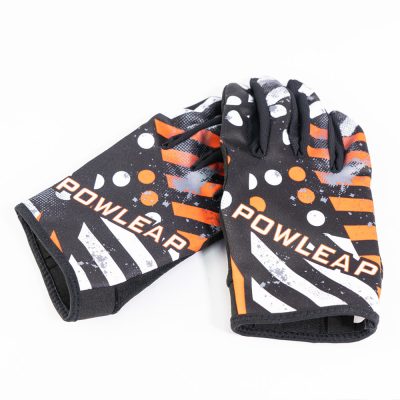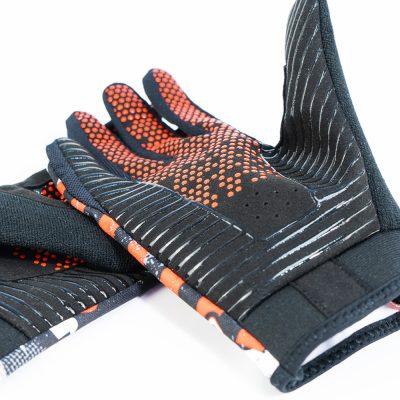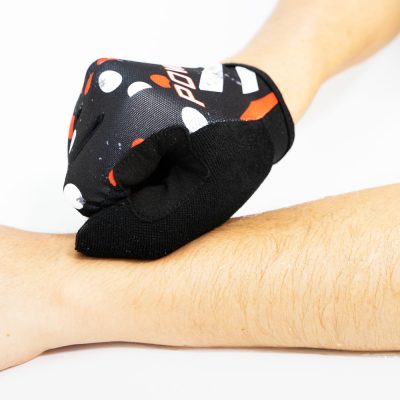 | | |
| --- | --- |
| Name : | Biking Gloves |
| Material: | Cotton, Lycra, Nylon+silicone |
| Product Size : | 11–14 |
| Product Weight : | 80G  |
| MOQ | 3 |
| Usage : |  Riding Cycling, Rock Climbing, |
| Color: | Customize color |
| Aplication: | outdoor,indoor |
| Features: | Soft & Comfy, Breathable, Moisture wicking, Durable, Flexible, Anti-slip, Comfortable, Adjustable |
| Packing : | COLOR Packing |
| Sample time : | 2-3days |
| Surface treatment: | NON-Slide Surface |
There are two types of riding gloves, half-finger and full-finger. Try to choose the one with firm stitching part and thick palm part when purchasing. Some gloves also have a towel material on the thumb to make it easier for the rider to wipe off sweat. The special function of riding gloves is to relieve the pressure on the wrist joints to the greatest extent. Comparing it with ordinary gloves when the back is flattened down, you will find that its front is not flat but upturned, which is exactly the same as that of the rider.  The padding can not only increase comfort, but also prevent slippage. It should be noted here that the thicker the padding is not the better, too thick padding will make the handlebars not very compliant when holding the handlebars, and will have a sense of abruptness, instead of being uncomfortable and unfavorable for operation.
The palms of riding gloves should be fully lined with non-slip and wear-resistant non-slip rubber grain or genuine leather materials to increase friction and adhesion. Gloves should stretch freely and be close to the hand so that the fingers can be used freely, which can increase friction and adhesion. The finger bends are made of fabrics, and the ergonomic finger bending design enhances the flexibility of the fingers and also has the function of ventilation.