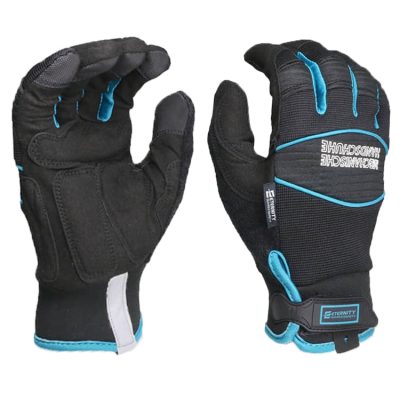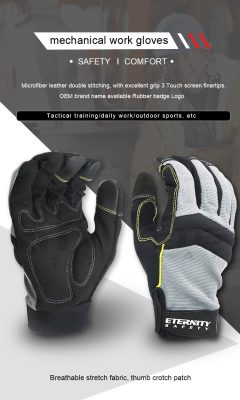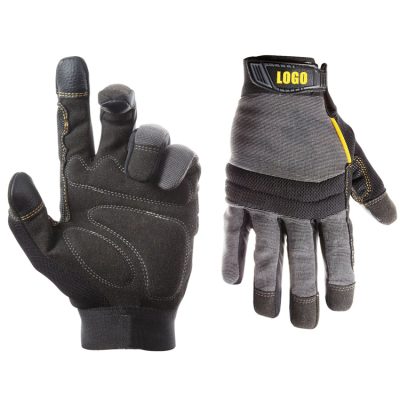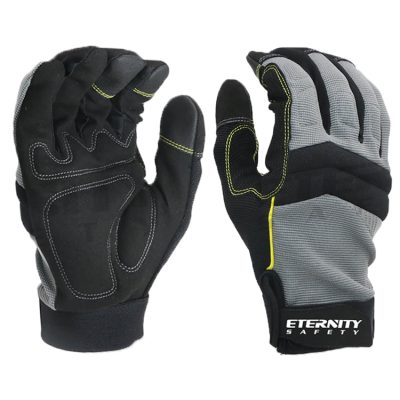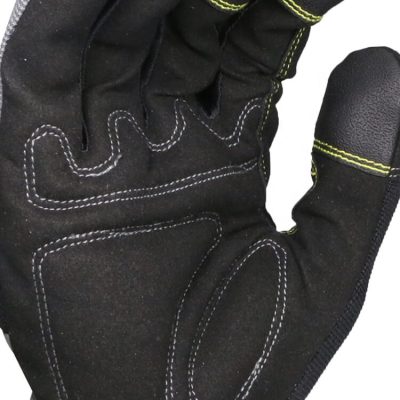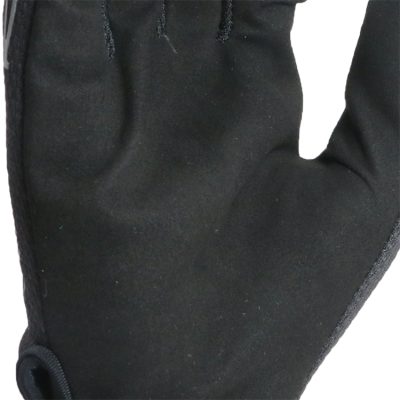 | | |
| --- | --- |
| Product Name | Heavy Duty Work Gloves |
| Function | Oil resistant |
| Model Number | 666KN/BL |
| Liner Material | Cotton |
| Coating Material | Nitrile |
| Color | Yellow/Blue |
| Application | Construction |
| Size | 3XL/XXL |
| Weight | 580g |
| MOQ | 3 |
| Application               | Handling sharp objects such as glass, metal, ceramics and plastics, automotive assembly, wiring, HVAC installation, paper & pulp industry, textile industry and other applications requiring ultimate cut protection |
| Cuff stitch | Overlock or hot melting |
| OEM/ODM | Yes |
Welding gloves are used as personal protective equipment to prevent high temperature during welding, melting of metal, and burning of hands. Using cowhide, pigskin or two-layer leather as raw materials, it can be divided into two-finger leather, three-finger leather and five-finger leather according to the finger type. The appearance of welding gloves has strict requirements.
Acid and alkali-resistant gloves The quality of protective equipment produced to prevent acid and alkali from hurting hands should meet the requirements of "Acid (Alkaline) Resistant Gloves". Acid and alkali resistant gloves must not have defects such as brittleness, leaks, breakage, etc., and do not leak fingers: they must be airtight, and under certain pressure, there should be no finger leakage.
It has a good protective effect on alkaline, alcoholic and various chemically diluted aqueous solutions, and has a good protective effect on the corrosion of aldehydes and ketones.
Choose welding gloves according to their working environment. For example, welders need thicker and longer welding gloves. Thickness can protect their hands from being burnt, and long can protect their arms from being hurt. According to your choice of work, for example, argon arc welding, mainly one-handed work, generally right-handed work, but argon arc welding gloves do not need to be too thick, but they need to be long.
According to the choice of the season, generally the welding gloves used in summer are not too thick, which will feel hot and work badly;