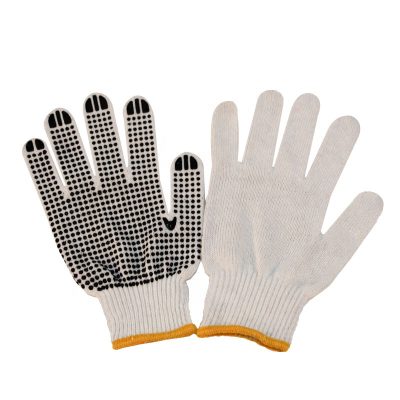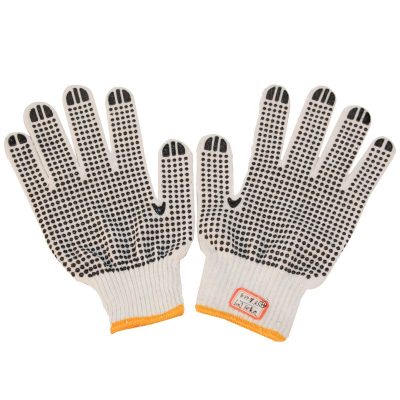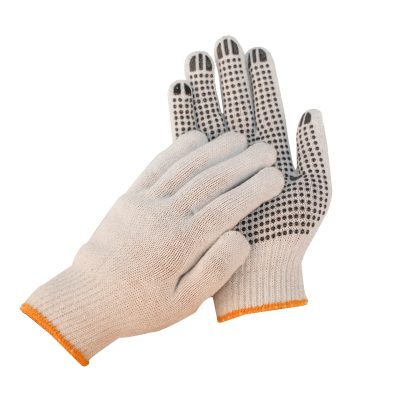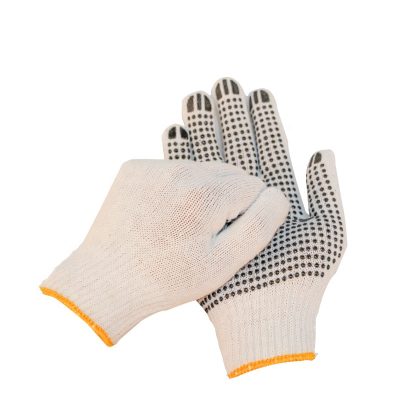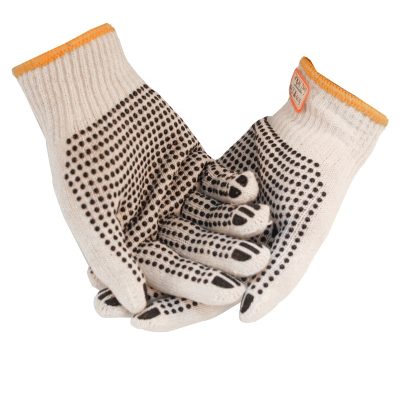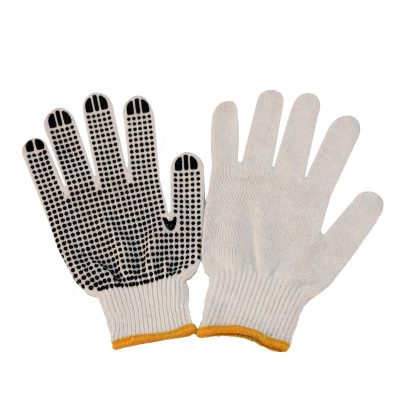 Name
Cotton Gloves
Material
Cotton
Size
XXS-3XL
Weight
10g
Color
White
Package
One pair in one opp bag, 250pairs in one carton
MOQ
6
Feature
Breathable, stretch, abrasion resistant
Payment
TT, L/C, paypal, escrow, western union, etc
Application
Aerospace, Appliance manufacturing, Automotive, General carpentry, Glass, and so much more
Keywords
Nylon glove, Nylon glove 4131, Knit glove, Knitted glove, Seamless glove, Safety Gloves
Cotton gloves are used by people who produce products, so they are also called working cotton gloves. Places where cotton gloves are used are the major manufacturing cities in the country, such as Guangzhou, Shenzhen, Dongguan, Zhongshan, Huizhou, Shanghai, Suzhou, Kunshan, Hangzhou, Wuxi, Changzhou Nantong, Jiaxing and other places in the Pearl River Delta, and Bohai Rim In the region, there are cities with more industries such as Wuhan, Changsha, Shenyang, Harbin and Xuzhou. Cotton gloves have good general performance. They are also widely used in electronics factories, jewelry factories, assembly line production, quality management, electronic assembly, general assembly, handling, gardening, electroplating, plastics, etiquette and other industries. Mainly used by production or laborers. Such as workers working in workshops, farmers working in the fields, nurses in hospitals, doctors and so on. But then the scope has expanded, not only limited to this, many people wear this kind of gloves.
The fabric of cotton work gloves has the characteristics of stretching and sheltering, and the staff will not feel uncomfortable due to the different size of the gloves during the process of wearing and using, so cotton work gloves can be used with large hands, and small hands can be used. Good hand feel and high comfort.so it is relatively economical to use other labor protection gloves; but cotton work gloves have strong applicability, and have better breathability, stretchability, environmental protection and wear resistance; suitable for It is used seasonally, so it is very popular with people, and it has become the most demanded and widely used labor protection glove in the market.