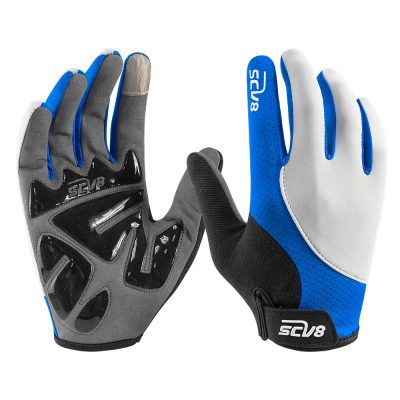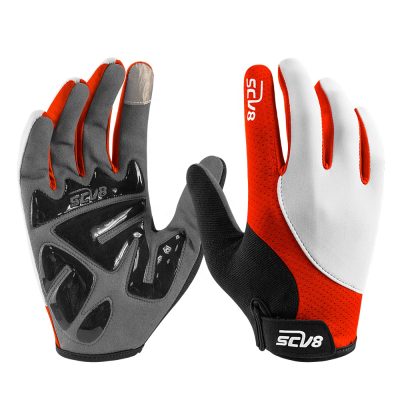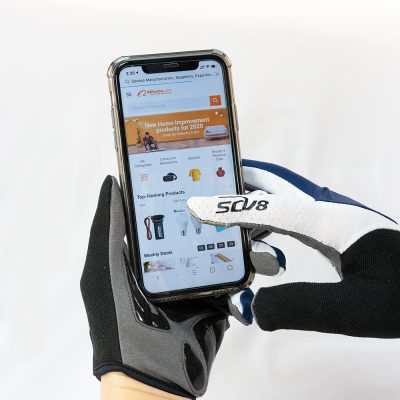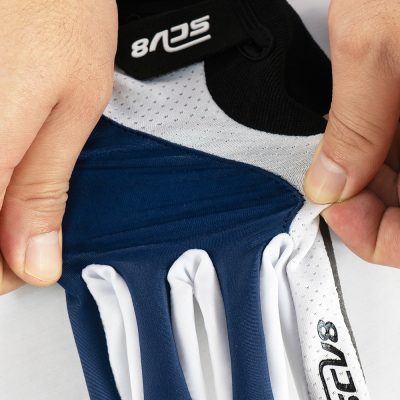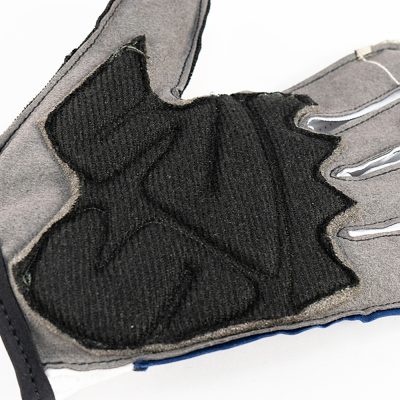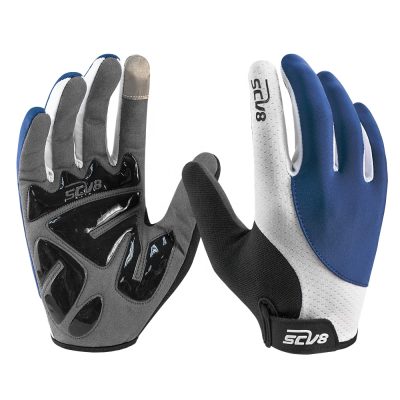 Product Name
Bike Gloves
Material
Spandex,terry cloth,microfiber leather,shock-absorbing pads
MOQ
6 pairs/style
Size
XXS–4XL
Weight
30g
Advantage
1/ Fast production time 15~35 days;
2/Help you create own design by free to save customer's working time;
3/Good after-sales service,any defective products,we accept return service;
4/Product inspection are in accordance with AQL;
Usage :
 Riding Cycling, Rock Climbing,
Color:
Customize color
Aplication:
outdoor,indoor
Features:
Soft & Comfy, Breathable, Moisture wicking, Durable, Flexible, Anti-slip, Comfortable, Adjustable
Cycling gloves are special gloves for cyclists. They are divided into half-finger and full-finger. The palms are thickened. The high-end cycling gloves are all padded with a silicone layer. They are mainly used to reduce injuries and prevent hands from being scratched when a car crashes. . Cycling gloves are sweat-absorbing, non-slip, breathable, and protect palms and wrist joints. Sweat absorption, breathability and non-slip complement each other. When the bicycle is in a high-speed motion state, the rider's control effect on the bicycle largely depends on the skill of the hand. The exquisite workmanship of riding gloves has made a lot of effort on the anti-slip effect. The air permeability depends on the material and size of the glove. The protection of the palm is mainly reflected in the rollover. The rider often touches the ground with the palm first to make the body slowly land. If there is no glove for shock absorption, this action will easily cause the palm to be worn out and seriously damage the joints.
Cycling gloves. Sprint riding in the hot summer, cross-country racing in the sub-zero temperature winter…No matter what the climate and conditions, we can let you get the maximum comfort during riding. Because the rider adopts a different sitting posture and gripping style from leisure cycling, this puts the wrist joint in an abnormal state of tension for a long time, and its negative impact on nerves and tendons is even lifelong. The special function of riding gloves is to minimize the pressure on the wrist joints.